HCI Leadership Revolution
Welcome to the HCI Leadership Revolution, the podcast that ignites a revolution in HR leadership and empowers organizations to thrive in the ever-changing business landscape. Join us on this transformative journey, as we explore the latest trends, strategies, and insights that will revolutionize your approach to leadership. In each episode, we will delve into the core principles of impactful leadership, drawing inspiration from thought leaders and industry experts who have pioneered new paradigms in HR. Together, we will navigate the challenges and opportunities that arise in the realm of human resources, uncovering innovative approaches to talent management, employee engagement, and organizational development. Through thought-provoking conversations and expert analysis, we will challenge conventional wisdom and explore the frontiers of leadership theory and practice. From fostering a culture of inclusivity and diversity to developing agile leaders who can navigate through uncertainty,...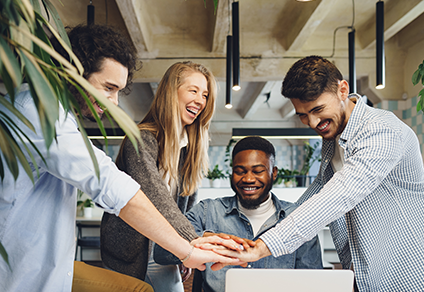 Your Title
This is the description area. You can write an introduction or add anything you want to tell your audience. This can help potential listeners better understand and become interested in your podcast. Think about what will motivate them to hit the play button. What is your podcast about? What makes it unique? This is your chance to introduce your podcast and grab their attention.